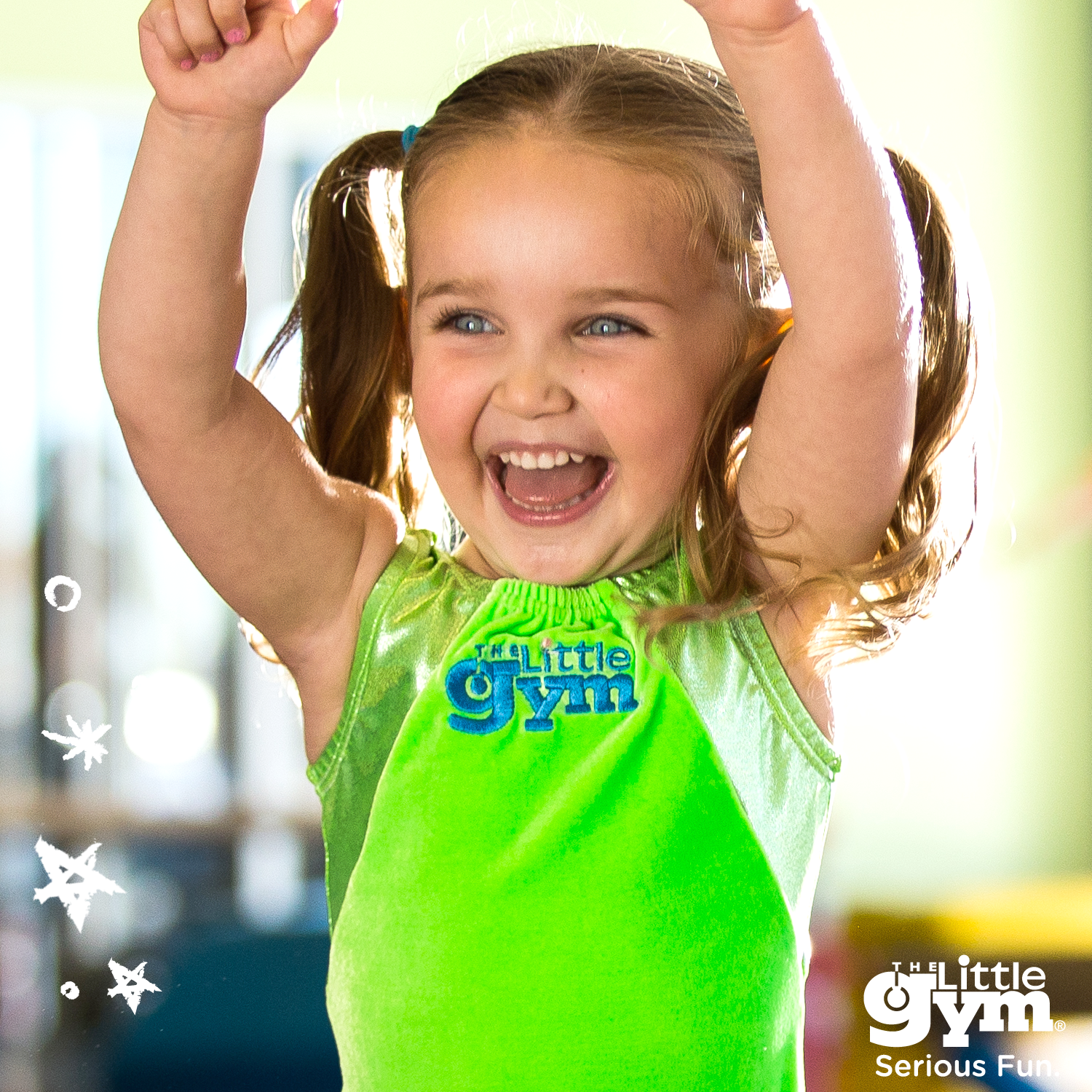 We are happy to announce that after a long search for the right premisses for second unit in Prague, we finally find those!
Besides Anděl (opened for almost 7years), children will have the possibility to join our programmes also at Praha Chodov!
We plan to open at the end of November on the address Chemicka 951, 148 00 Praha 4.
The build-out has started, hiring of the new team is finishing and their training process starting.
So there will be 2 gyms in Prague soon: TLG Praha-Anděl and TLG Praha-Chodov.
Our team of instructors grows, at the same time we do our best to plan only minimum personal changes in the current courses.
We will inform you about the exact day of opening of TLG Praha-Chodov.
Thank you,
The Little Gym Praha team.